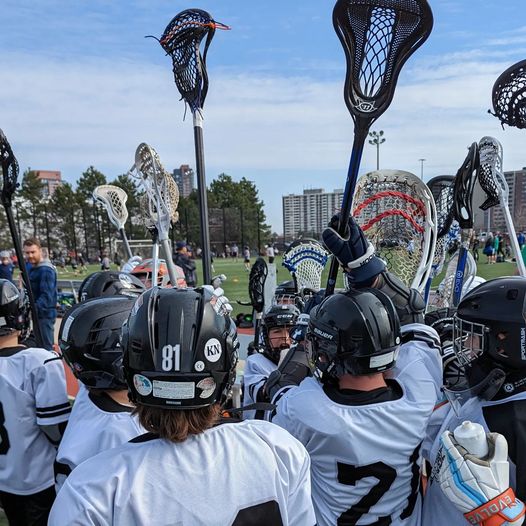 The Rep field lacrosse program is an embedded program with our box programs. Players wanting to play Field Lacrosse are encouraged to play Box Lacrosse for the same season.
For the 2023 season, the UMLA has declared a team at the U13 age level. If we can get more interest in the other age groups, we will do our best to get those teams registered. Any Player wishing to play Field Lacrosse for a division other than U13 is asked to contact uxbridgeregistrar@gmail.com for assistance.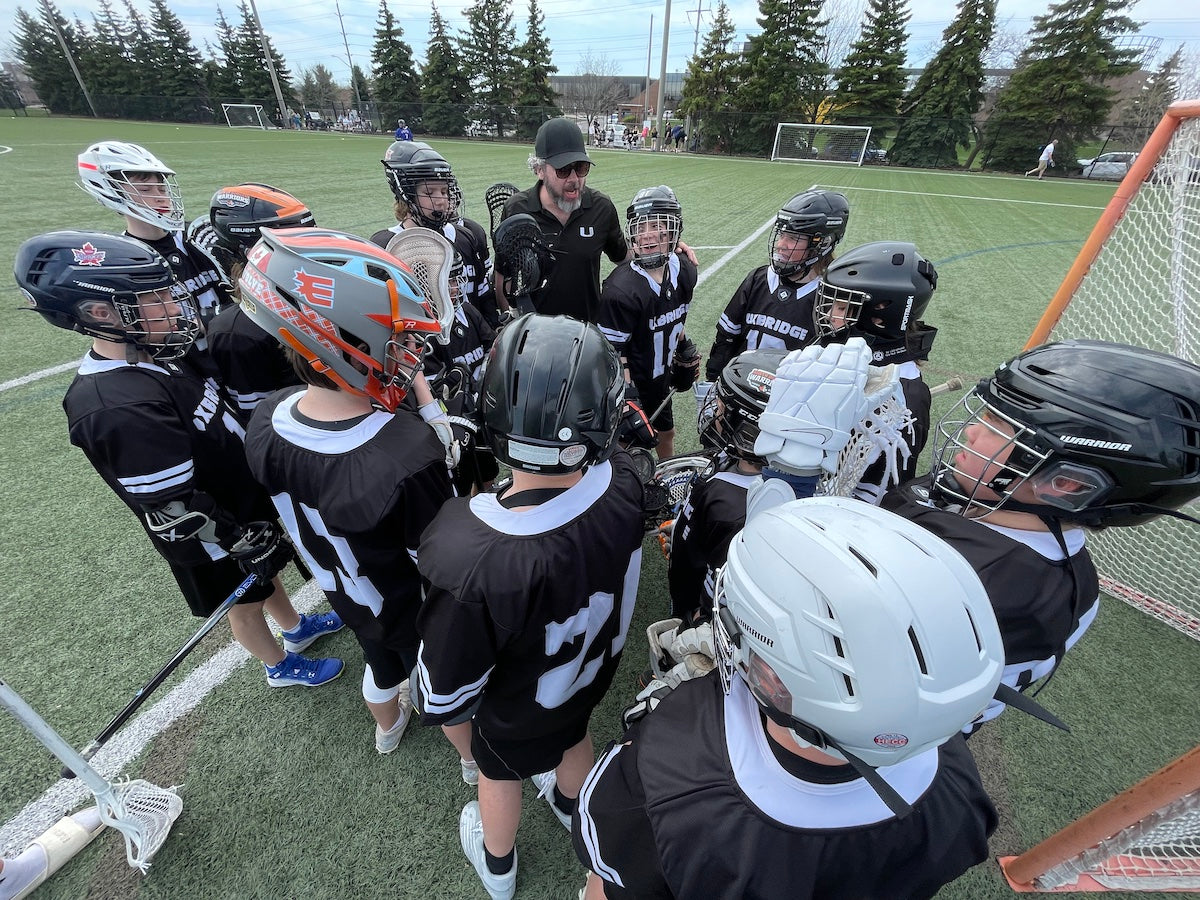 The youngest group playing field will be U9, who will play 7 v 7 across half fields starting April 15th.
U11's, would play 7 v 7 using the full half field starting April 15th.
U13's will be 10 v10  and begin April 15th.
League games are played on turf and locations are determined based on the previous week's results and available locations as determined by the OMFLL. All teams play two games on either a Saturday or Sunday.
Provincials are played on turf and grass, usually in Brampton.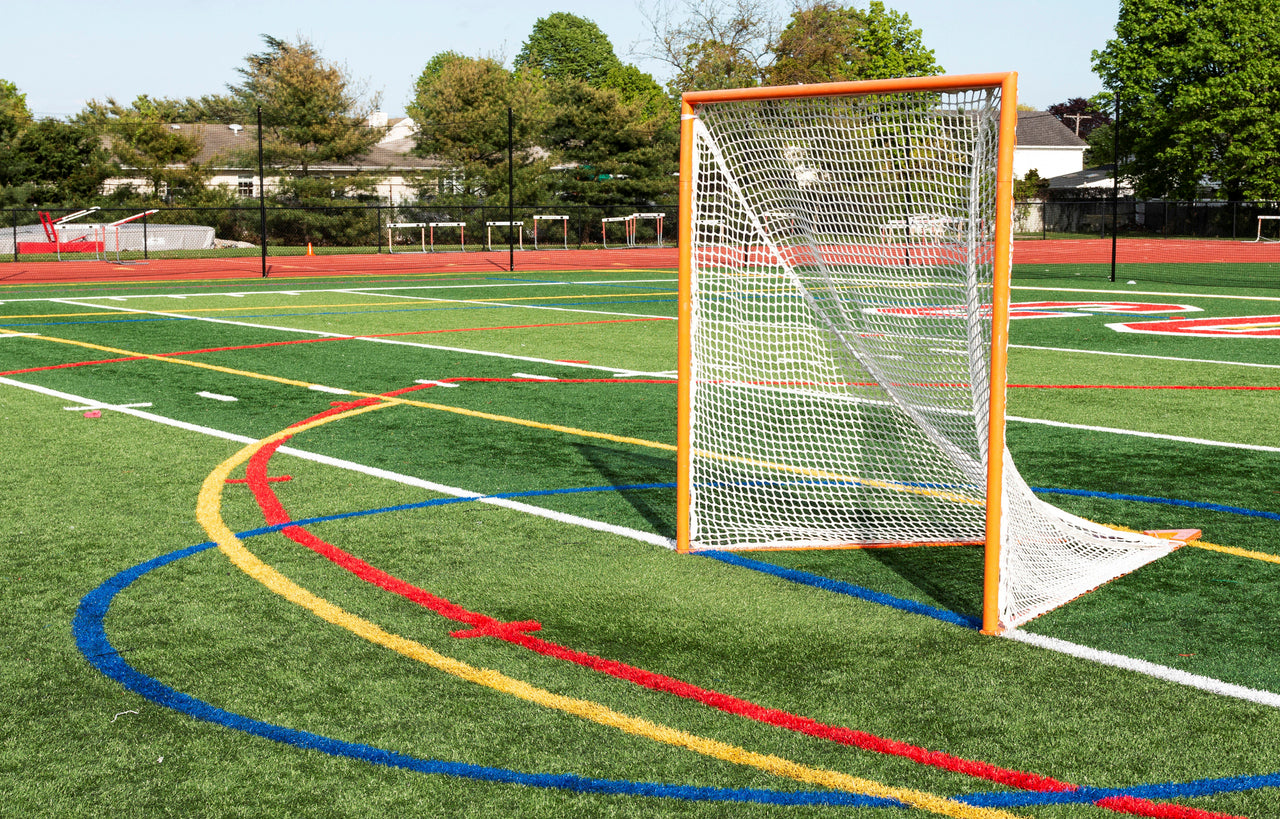 Field lacrosse is a fast-paced, dynamic game that is becoming increasingly popular. It is a great way to stay active and have fun with friends. With the increasing popularity of the game, there are more opportunities to join teams, participate in tournaments, and have a great time playing. It is a great way for players to develop their skills, make friends, and become part of a larger lacrosse community. So if you're looking for a fun and challenging way to stay active, consider signing up for a field lacrosse team this season!
REGISTRATION